We serve women in all their diversity, regardless of race, ethnicity, immigration status, gender identity, gender expression, sexual orientation, class, political affiliations or religious beliefs.

The requirement to receive services from Casa Julia is to be a survivor of domestic violence.

The services provided by the organisation are free of charge.
Security and Prevention Measures
If you are a victim of domestic violence or know someone who is, safety measures should be taken to enable the person to leave.
Seek support from a family member, friend or support resource. Contact the police and provide information about the violent situation. Request a police escort and/or go to the Specialised Domestic Violence Chamber of the nearest Court to request a protection order and its interim measures.
Pack a suitcase with important items such as:
Important personal and children's documents (Social Security, Birth Certificate, etc.)

Medicines, information from health service providers

Passbooks, chequebooks or credit cards or their account numbers

Copies of house and car keys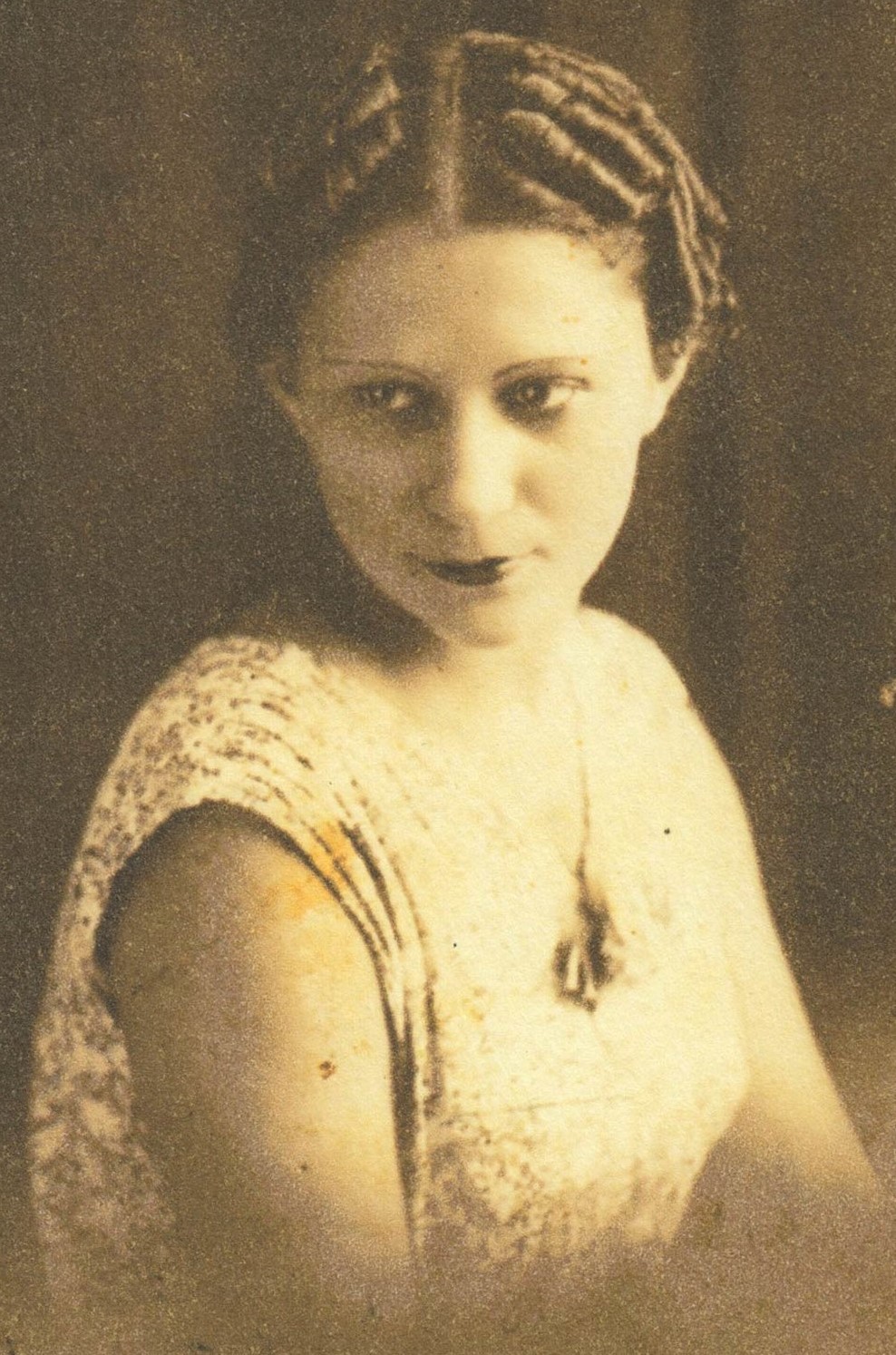 I wanted to be the way men wanted me to be...
An attempt at life; a game of hide-and-seek with my being. But I was made of presents and my feet flat on the promising earth could not resist walking backwards, and kept going forward, onward, mocking the ashes to reach the kiss of new paths.
 - Julia de Burgos