This initiative is intended to support expenditures that our government proposals or federal funds do not cover, and are vital to the transformation of every woman.
Donate through ATH Mobile
1. Choose to donate in the application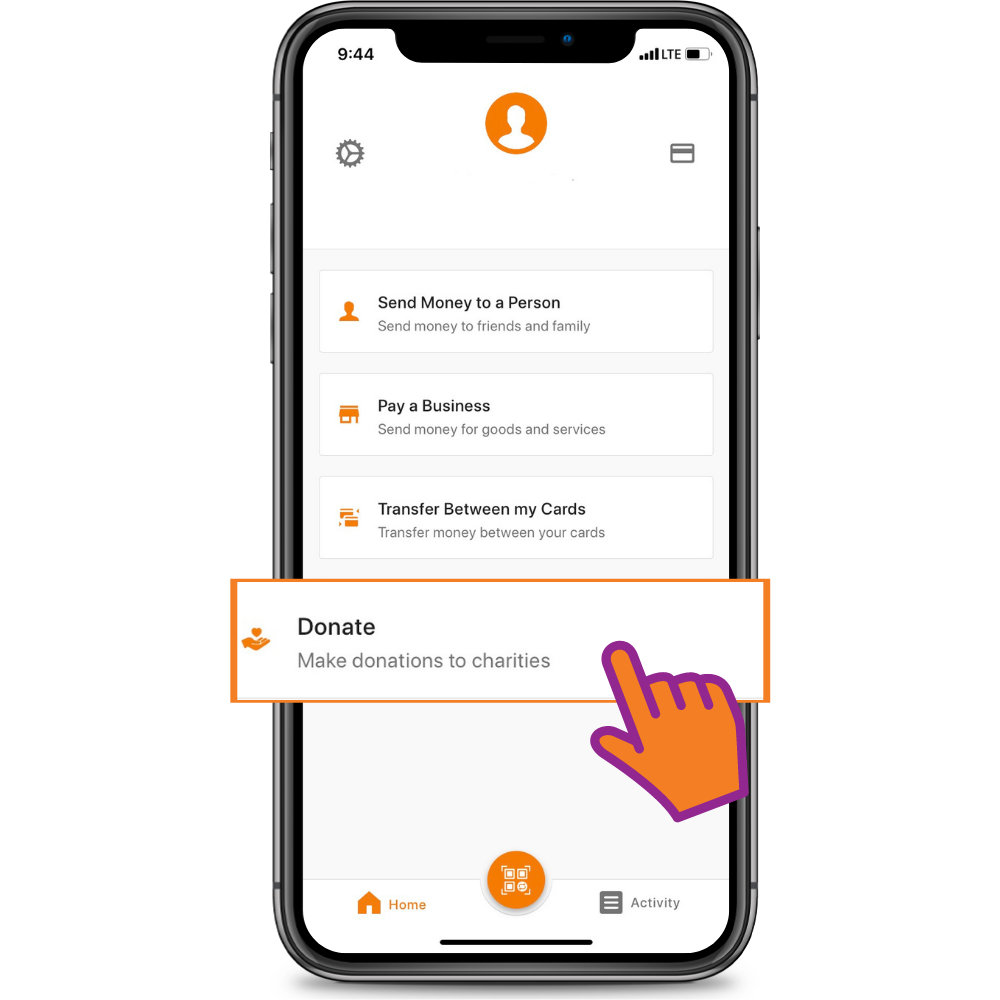 2. In the search bar type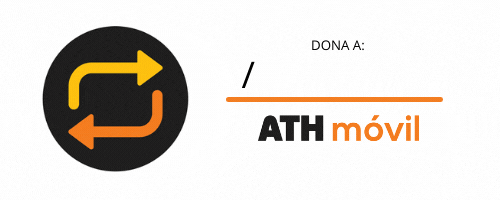 3. Enter the amount of your donation
That's it, it's that easy!
You can also donate by other means

BPPR Account Number -
#027-256995
Clothing and second-hand goods
Help us to help!
With your donation you help to settle the women in their new homes.
Surplus donations will be sold at reasonable prices in our annual bazaar "El armario de Julia" for the benefit of the organisation.
We always need basic necessities such as:
Detergents and cleaning utilities